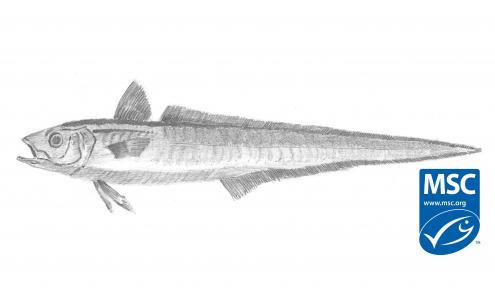 Hoki - Macruronus novaezeelandia - pin bone out
Wild caught 
Delicious Hoki fillet from the cold waters of New Zealand.  
The fish portions have a beautiful white colour, a firm structure and a typical taste.
Offered as 
Fillets/Loins, 
Portions, 
Preformed fillets
Burgers, 
Fishfigures 
... and more 
Applications
Natural
Coated 
Coated and pre-fried, whether or not fully cooked  
GLUTEN-FREE options  
...