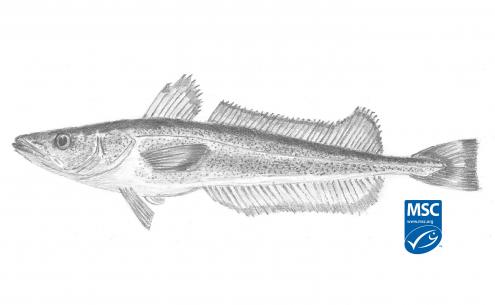 Cape hake - Merluccius capensis - pin bone out
Wild caught 
This fish is caught in the deep waters around South Africa. 
These fish fillets have a beautiful white colour, a firm structure and are easy to prepare.  
Offered as
Filets/Loins
Applications
Natural
Coated 
Coated and pre-fried, whether or not fully cooked  
GLUTEN-FREE options  
...